How to Spend Love Month in Laguna Beach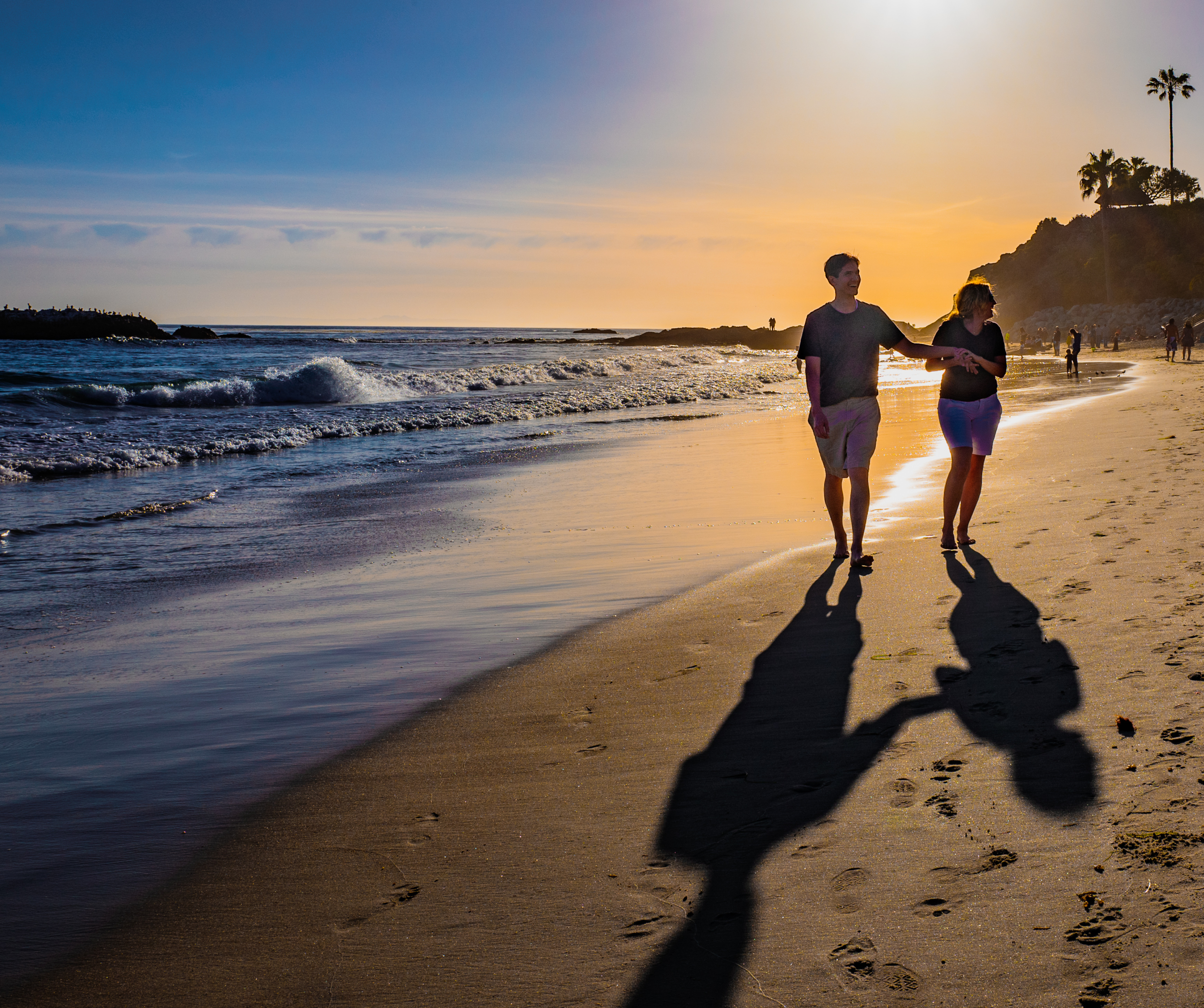 December 6, 2022
With Valentine's Day right around the corner, take this opportunity to spice up your relationship with a romantic weekend in Laguna Beach this February. 
From cozy winter walks on the beach to romantic dinners overlooking the Pacific Ocean, there's no shortage of ways Laguna Beach activities for couples who want to spend quality time together in this picturesque California coastal town. It's the perfect honeymoon destination!
Find out how to spend your holiday for two in Laguna Beach this Love Month, or at any time of the year, with these Laguna Beach activities for couples: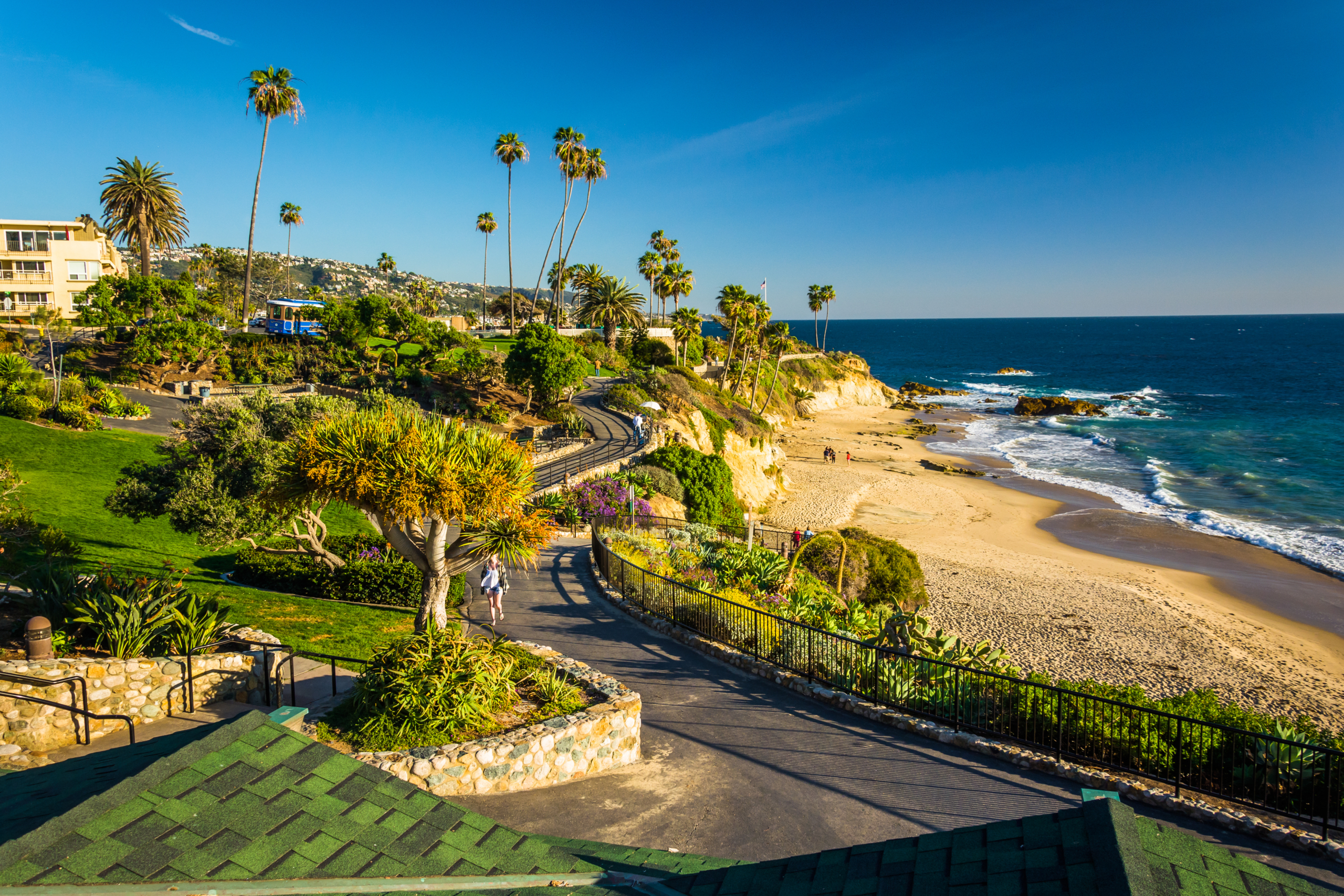 Go on a morning walk at Heisler Park
Kick off your morning bright and early with an intimate walk through Heisler Park, where you'll be engulfed by stunning ocean views and lush greenery. Enjoy the peacefulness of the dawn-lit skies while gallivanting hand in hand with your significant other at the park's rocky cliffs and tide pools.
Take a stroll through the Laguna Beach Arts District
This charming neighborhood is home to a variety of galleries and artist studios, where you can admire the work of local artists. Pop into some of the galleries and look at the art on display. You might even find a piece you'd like to take home as a reminder of your romantic escapade.
Indulge in some delectable cuisine
Laguna Beach is home to many top-notch restaurants. What kind of cuisine is Laguna Beach known for? From ocean-to-table dining experiences to good old American cuisines, it's a foodie's paradise! But for a truly special experience, make a reservation at Ristorante Rumari or Splashes Restaurant.  
Ristorante Rumari provides an affectionate ambiance and delicious, Italian-inspired cuisine. Dine on their rooftop as the sun sets the sky ablaze into the night.
Splashes Restaurant is perched 25 feet above the sea for a true waterfront feel.  The views will set you back as you enjoy the Mediterranean-inspired California cuisine.  Their menu is a well-balanced choice of the sea, sand, and garden with a wide range of selections.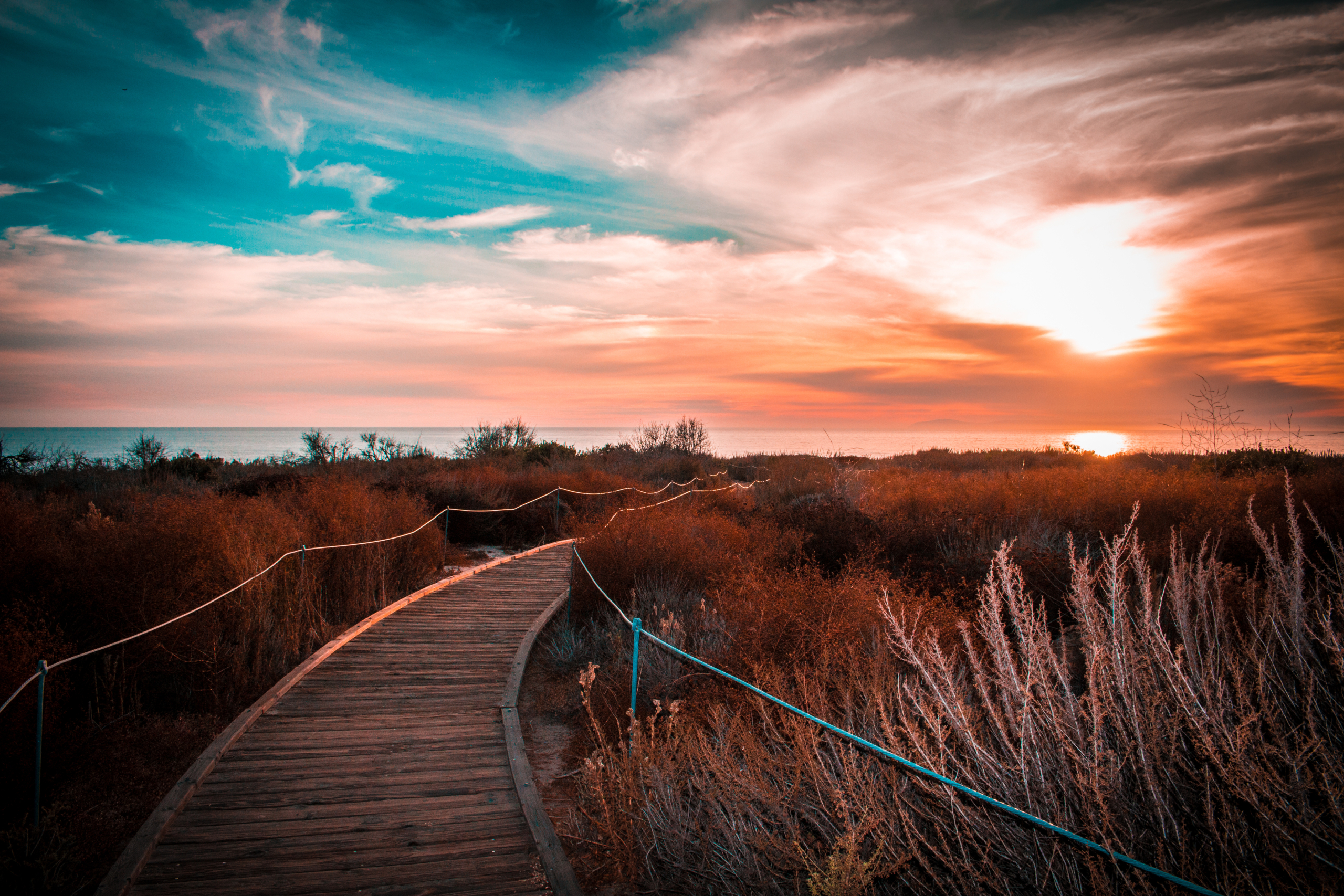 Explore Laguna Beach's beautiful coasts 
There's no better way to explore Laguna Beach than by sea. The city's gorgeous coast is a treasure trove of hidden coves and hidden beaches, where you can find a private spot to swim, snorkel, or simply relax on the sand. Here are some of our favorite places aside from Main Beach:
1) Crystal Cove State Park
Best known for its sandstone caves, Crystal Cove State Park is one of the most popular destinations in Laguna Beach. The park features tide pools, sandy beaches, and plenty of hiking trails that offer views of the Pacific Ocean.
2) Doheny State Beach – This beach at Dana Point is a popular surf spot. The waves are perfect for beginners but great for all skill levels. Get a lesson with your partner if it's your first time, or just rent a board from one of the surf shacks by the beach.
3) Treasure Island Beach – This hidden gem in Laguna Beach is a sandy paradise with white-sand shores and clear blue waters. The beach offers a variety of activities to do while you're there: swimming, snorkeling, and checking out the tidepools.
Enjoy the stunning views of the coast while sipping on champagne as the sun dips down the horizon.  And if you feel like taking the reins, you can take control of the vessel with the captain by your side as you glide along the deep blue into sunset. 
This nature preserve is home to an astounding 2000 species of plants and flowers and 4 miles of walking trails. The serene gardens are the perfect place to breathe in some fresh air and relish some one-on-one time with your partner.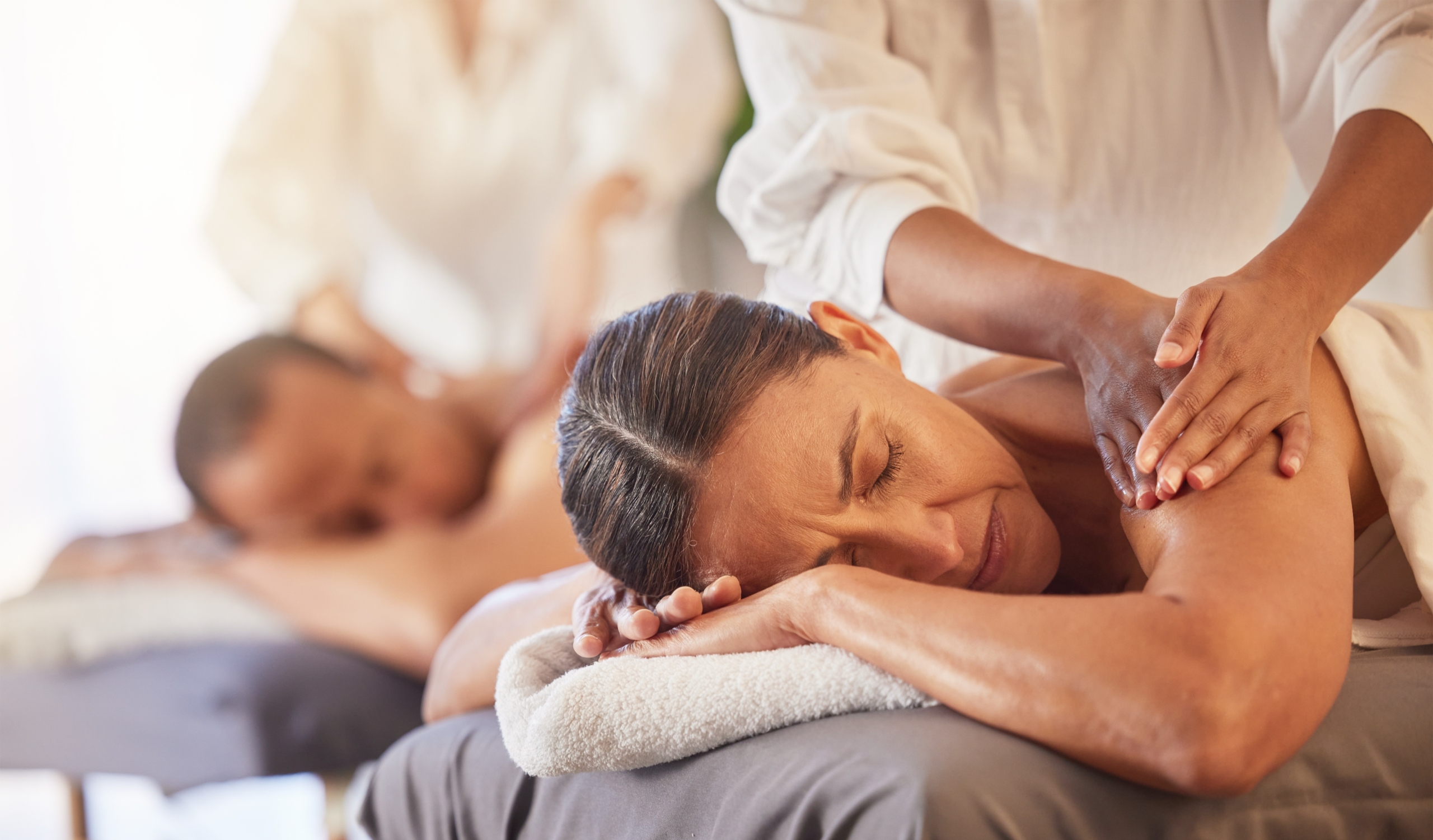 Get a couple's massage
End your weekend in Laguna Beach with a couples massage! There's nothing better than a massage, especially when you're on vacation. Laguna Beach is home to several spas and massage centers, so you're sure to find one that fits your needs. 
You can check out Spa Del Rio to start. This family-owned spa offers various services, including facials and massages to holistic and wellness treatments.  Check ahead of time, as they may have Valentine's Day specials to enjoy.
Spa Eiko Massage and Beach Feet Spahhh are also popular options. 
_______________________________________________________________________________________
We hope this list of Laguna Beach activities for couples has given you a good starting point for you to plan your romantic getaway. 
Make your trip even more memorable, and stay at The Art Hotel. Our romantic hotel in Laguna Beach offers guests the ideal blend of comfort and creativity at a reasonable price.  The hotel's rooms and suites are designed with a modern and minimalist aesthetic, featuring sleek lines, neutral colors, and bursts of vibrant art. 
Guests can unwind with an ice-cold beverage and soak up the sun at the refreshing swimming pool. But more than just about comfort and relaxation, our hotel is also a cultural hub, with nearby art exhibitions and events throughout the year. 
Book your stay today for a vacation you both will never forget!