Does Laguna Beach Have a Lot of Fun Things to Do?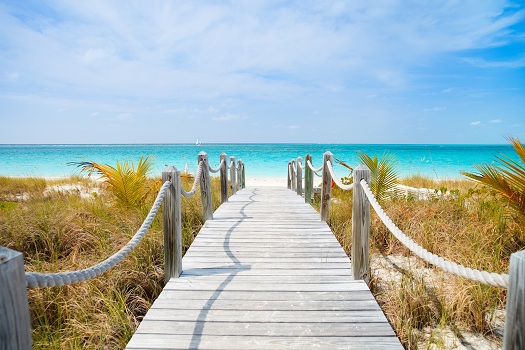 January 12, 2022
The short answer to this question is a resounding "yes" when it comes to things to do in Laguna Beach. This charming coastal destination in southern Orange County is on the cozy side in terms of its size but chock-full of possibilities when it comes to seeing, doing, tasting, and exploring. Check out some of the top options below, brought to you by the people who know the area best, the friendly staff from The Art Hotel, one of the most comfortable and ideally located hotels near Laguna Beach.
Beaches
Visitors to Laguna Beach have a tendency to gravitate toward what's referred to as Main Beach. For most of the year, activities you're welcome to enjoy here include volleyball, swimming, surfing, sunbathing, and scuba diving. Other equally appealing beaches in the area include Victoria Beach, Thousand Steps Beach, and the family-friendly Aliso Beach.
Parks
Located to the north of Main Beach, Heisler Park is a gorgeous, easily accessible park where you can walk and take in spectacular ocean views, have a picnic, watch the sun go down, or cook some burgers and hot dogs on one of the BBQ grills. If you'll be traveling with your kids, they'll have plenty to do at the kid-friendly playgrounds at Main Beach Park, Bluebird Park, and Moulton Meadows Park.
Local Art
Laguna Beach has long had a reputation as a place for artistic types to hang out and create. This means another thing you can do while you're here is absorb yourself in the city's local art culture. A good place to start is at the Laguna Art Museum on Cliff Drive. Numerous art galleries are located throughout the area as well, and public art can be found in various spots.
Shopping
If shopping is your preferred thing to do while on vacation, you'll have no difficulty finding local boutiques, gift and souvenir shops, jewelry stores, surf shops, and uniquely appealing neighborhood shops in Laguna Beach. Stretching along the Pacific Coast Highway from Anita Street to Blue Bird Canyon, the HIP District (HIP stands for Historic and Interesting Places) is one of the top shopping areas here worth checking out if you prefer easy access to multiple shopping possibilities.
Dining
Referred to by some local dining enthusiasts as "the New York City of OC's dining scene," Laguna Beach provides many offerings for foodies and anyone appreciating good meals or nibbles. You'll find everything from scrumptious seafood offerings, perfectly prepared steak, and classic café fare to international delights, flavor-packed cocktails, and craft beers on local menus.
Live Music
Whether you prefer jazz, blues, rock, country, or something that gets your feet moving, it won't be too hard to find a live music venue that appeals to you during your visit. Even the Laguna Art Museum occasionally hosts traveling musicians. Live tunes can also be enjoyed with a nice cold one or two at many bars and pubs in the area, including some that have fun retro themes.
Wine Sampling
Featuring wines made from grapes harvested in Napa and Sonoma counties, Laguna Canyon Winery is one of the top local wineries in the Laguna Beach area. If you'll be traveling with a small group, tastings at on-site rooms can be booked in advance of your trip. Similar options are available locally at McClain Cellars and Bianchi.
You're certain to find plenty of fun things to see and do when you visit Laguna Beach. Explore this amazing city's variety of enjoyable activities while staying with us at The Art Hotel. Whether you're interested in touring art galleries, sipping delicious local craft beer and wine, or relaxing on a warm sandy beach, The Art Hotel is the ideal place to stay. When they're looking for comfortable local hotels, Laguna Beach visitors make us their top choice because we offer all the amenities our guests need for a relaxing getaway, including complimentary WiFi, flat-screen TVs with premium cable channels, and in-room refrigerators and coffee. Call us at 949-593-2188 today to reserve your room.