4 Days & 3 Nights Itinerary for Your Labor Day Weekend in Laguna Beach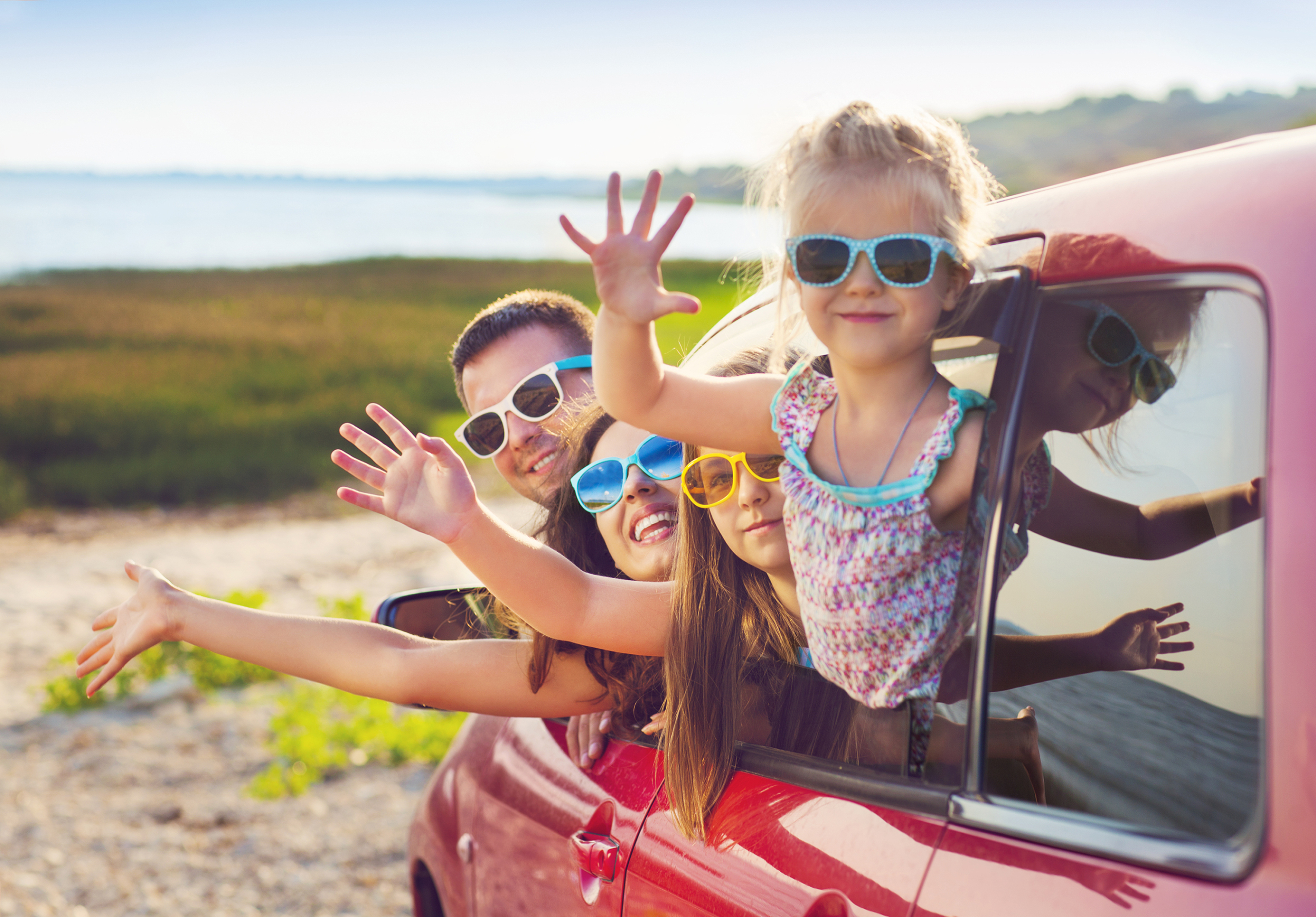 August 2, 2023
It's time for another long weekend with Labor Day 2023 just around the corner. Take this chance to treat yourself to a much-deserved holiday this Labor Day weekend in Laguna Beach. This beautiful coastal town is the perfect place to unwind and break free.
A bustling culinary scene, a very vibrant art culture, perfect surf conditions, picturesque beaches, tide pools, and coves, everything you need for a great holiday is right here, and you can get a taste of it all on Labor Day weekend. From outdoor adventures to art festivals, explore and discover Laguna Beach this Labor Day weekend.
In this 4 Days & 3 Nights itinerary, we'll show you how to make the most of your Labor Day weekend in Laguna Beach.
Day 1: Friday, September 1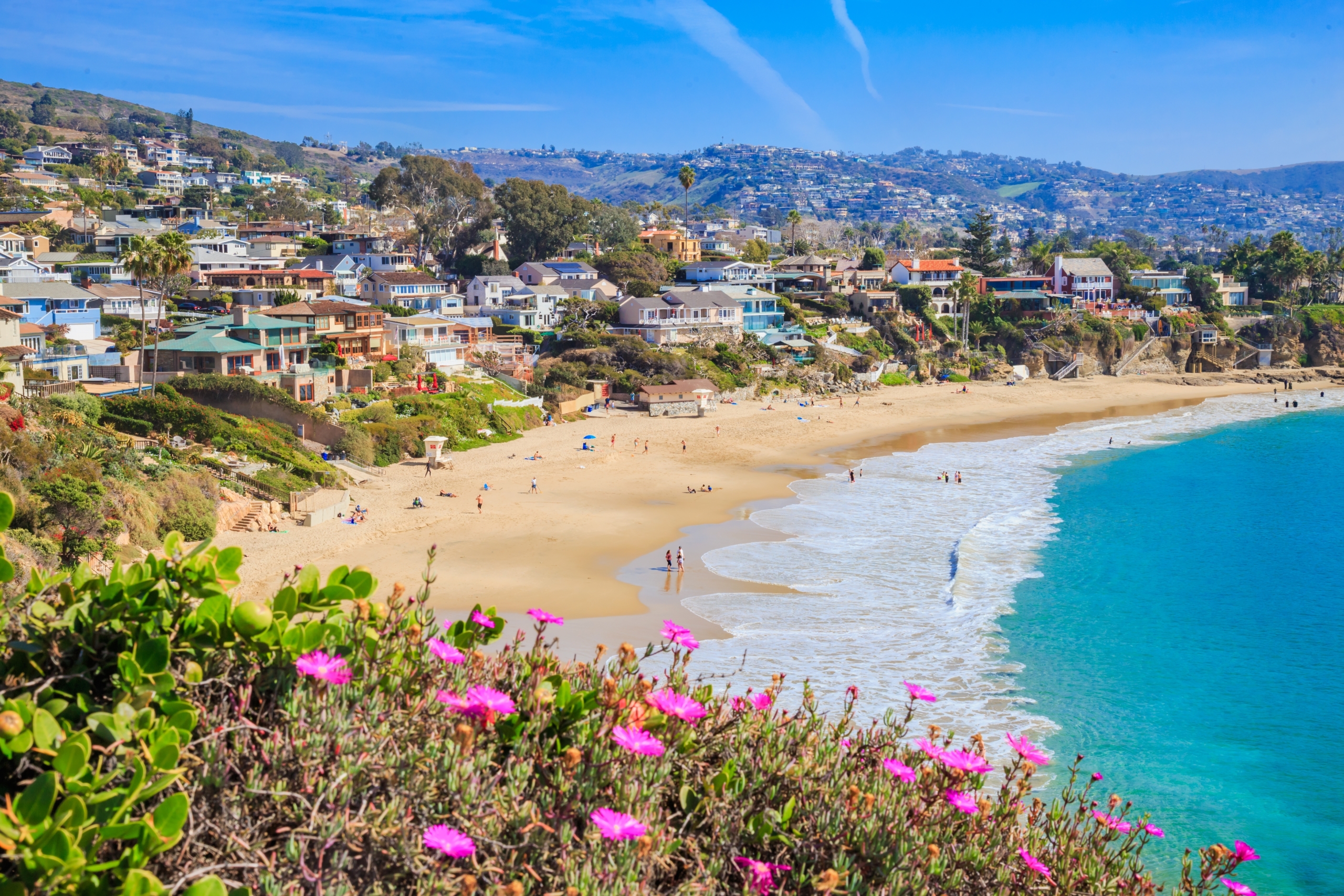 Drop your bags off.
Check-in at the Art Hotel is at 3pm, but that doesn't mean you can't start your day early. Make the most of your time and drop your bags off at our concierge so you can begin exploring the town before checking in. Don't forget to bring your beach essentials — sunscreen, slippers, towel, and sunglasses! You can ask our concierge for umbrellas to borrow too.
Lunch at Mandarin King
If you haven't had lunch yet, head to Mandarin King for, hands down, the best Chinese restaurants in Laguna Beach. Just a 5-minute walk from the hotel, this small, family-owned and operated restaurant has been serving traditional American and Chinese dishes since 1984. That's almost 4 decades of cooking! You can't go wrong with anything on their menu, so just choose what you fancy. 
Head to Crescent Bay
Burn off calories from lunch and take another short walk from Mandarin King to Crescent Bay. This secluded beach is incredibly beautiful, with golden sand, crystal clear waters, rugged cliffs, and wildlife abound. It's also quieter and more peaceful than Main Beach. Take a stroll at the shore and enjoy the remaining summer sun, explore the tide pools, swim, snorkel, or boogie board! 
Check-in at Art Hotel
Before heading back out, check-in and get settled in your chic room at Art Hotel. Take a shower and refresh or jump in the pool and relax. We offer coffee and tea all day as well! 
View this post on Instagram

Friday, September 1, is the last day of the Festival of Arts, an annual festival in Laguna Beach during summer featuring over 100 juried artists from Orange County exhibiting their original art plus live music performances. The Pageant of the Masters is a part of the Festival of Arts but requires a separate ticket ranging from $40 to $110. A bit steep, but you won't regret it. It's a one-of-a-kind experience. 
Dinner at Roux Creole
This charming and intimate restaurant right off the main highway is a Laguna Beach gem offering the "flavors and ambiance of New Orleans" on the West Coast. It's the perfect place for an amazing home-y Creole experience. We suggest making reservations ahead of time, though, to secure a table. You can contact them at 949-715-3707. 
Day 2: September 2, Saturday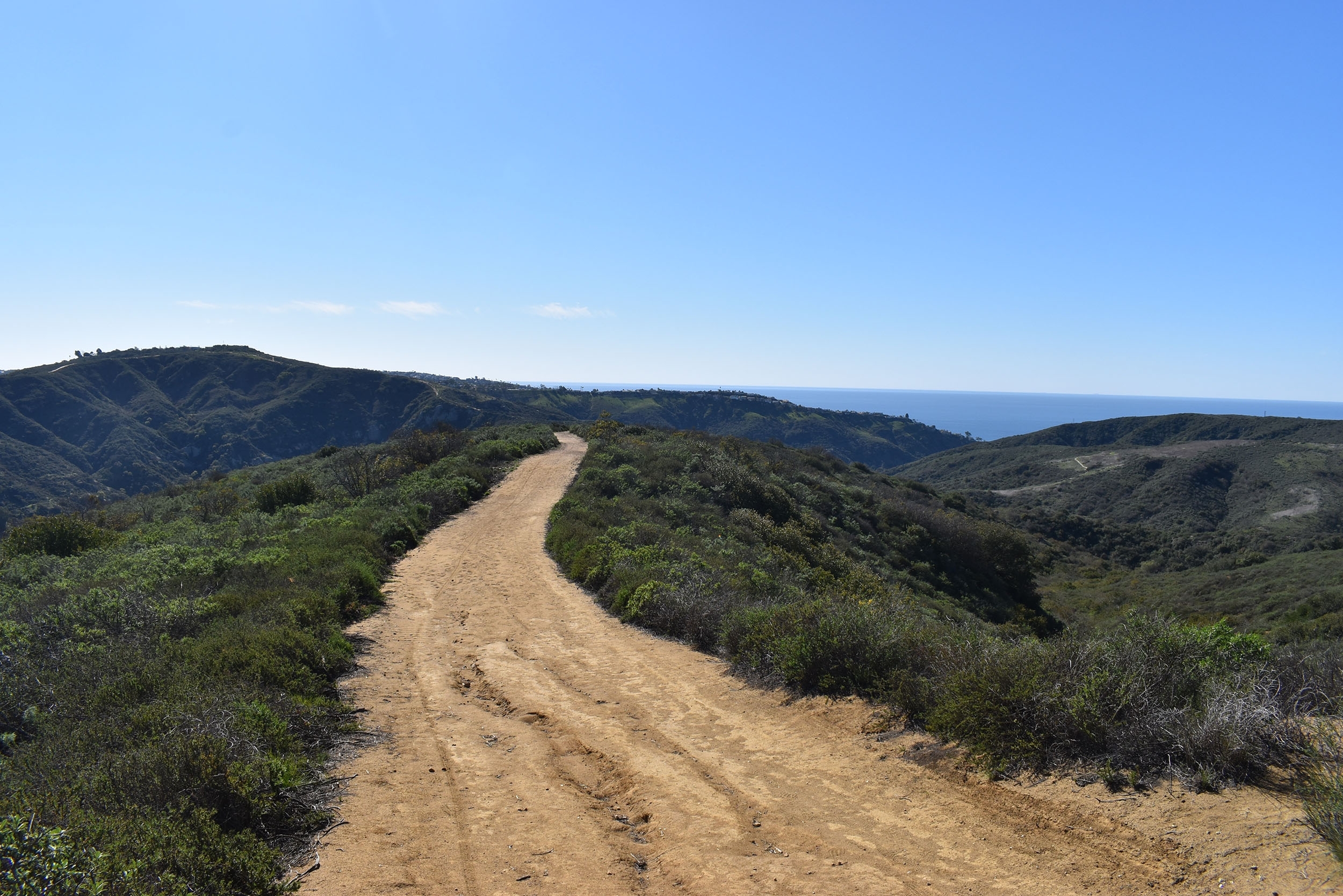 Hike at Laguna Coast Wilderness Park
After your complimentary continental breakfast at the Art Hotel, start day 2 of your Labor Day weekend in Laguna Beach with a scenic hike at Laguna Coast Wilderness Park. One of the top things to do in Laguna Beach, the park boasts forty miles of trails through oak and sycamore woodlands to ridges and cliffs with breathtaking views. There are plenty of trails to choose from, from easy and family-friendly to more challenging ones. You can download the map here. 
Visit the Pacific Marine Mammal Center 
View this post on Instagram

Not too far from the park is the Pacific Marine Mammal Center, a rescue center for seals, sea lions, and other marine animals. This stop shouldn't take more than an hour, but it's very nice and educational. It will both break and restore your faith in humanity. Their visitor yard features interactive displays, marine mammal artifacts, and a gift shop. Entry is free, but donations are highly encouraged to help sustain the non-profit organization run mostly by volunteers.  
Lunch at Lost Pier Cafe
Sink your teeth into Lost Pier Cafe's mouthwatering dishes while enjoying the sea breeze and stunning views. Yes, it's right by the beach! Enjoy savory sandwiches, fresh salads, burgers, beignets, and more. It's that quintessential beachfront dining you need to remind you you're in paradise. 
Explore downtown Laguna Beach
Take a self-guided walking tour of downtown Laguna Beach or just wander on your own. Spot public art pieces scattered around town, discover eclectic shops and unique architecture, and visit iconic landmarks. Embrace the local vibe! Make sure to stop and get ice cream at Gelato Paradiso, too. 
Beers and Sunset
There's no more perfect spot for sunset in Laguna Beach than at Crescent Bay Point Park. So after your afternoon of exploring downtown, catch sunset here, then head back to the hotel to get ready for dinner. 
Dinner at The Drake in Laguna Beach
Great food, great vibes, and great music — dinner at The Drake has it all. Offering contemporary American cuisine with a European twist, this place is a must when in Laguna Beach. There's live entertainment every night, too! We're talking live jazz, R&B, blues, and even special performances. You can check out who's playing each night on their website. 
Day 3: September 3, Sunday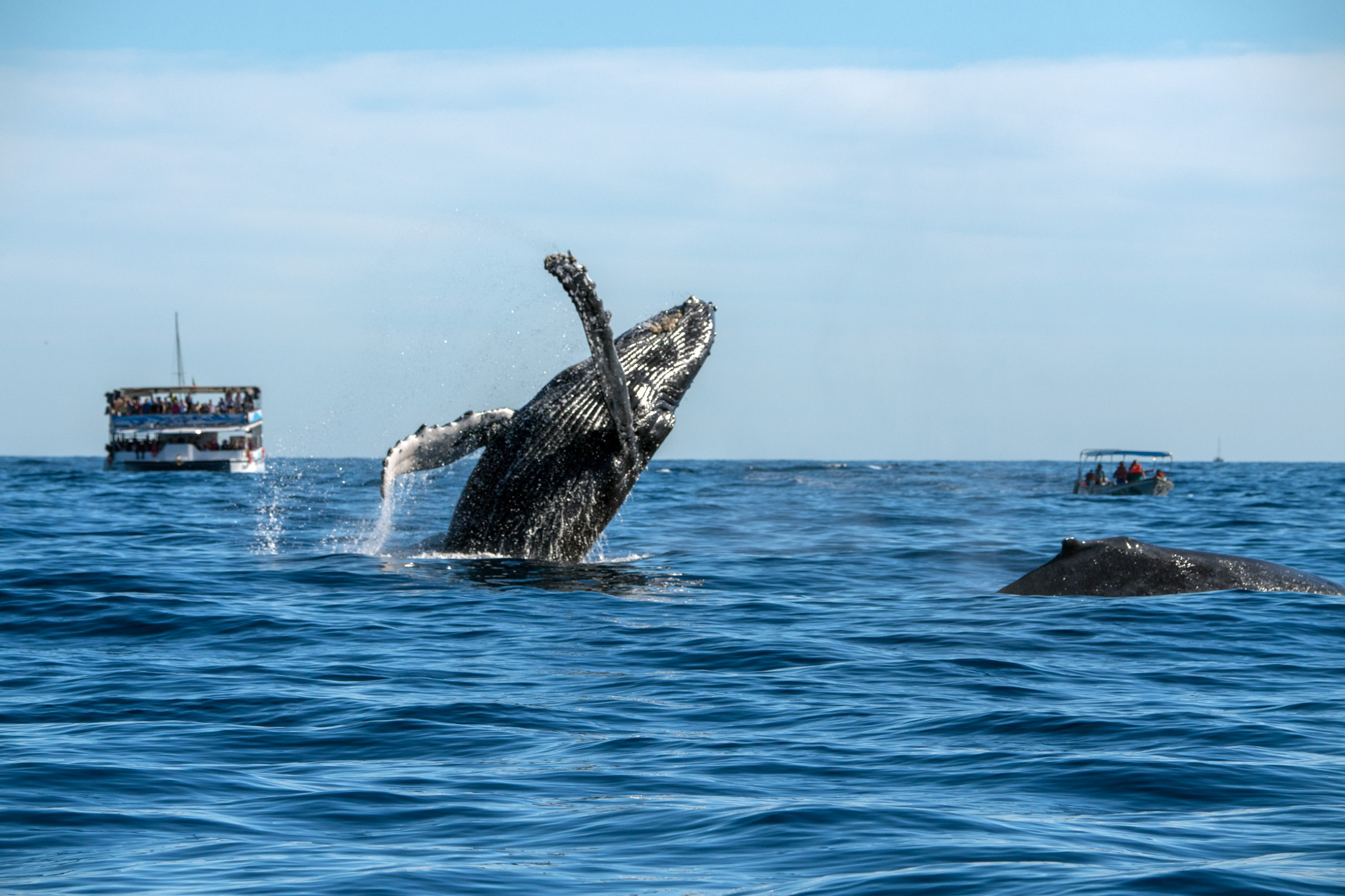 Go on a whale-watching tour
You simply can't miss the opportunity to go on a thrilling whale-watching tour in nearby Dana Point or Newport Beach on your Labor Day weekend in Laguna Beach. Just a short drive away, these coastal gems offer an incredible chance to witness these majestic creatures in their natural habitat. Hop aboard a comfortable and well-equipped vessel and set sail on an epic adventure. As you cruise along the stunning coastline, keep your eyes peeled for the awe-inspiring sight of whales breaching the surface, dolphins gracefully leaping through the waves, and a variety of other marine life. Knowledgeable and passionate guides will share fascinating insights about the wildlife and the local ecosystem, adding depth to your experience. Check out Capt Dave's Dolphin & Whale Watching Safari at Dana Point and Newport Landing Whale Watching at Newport Beach for available tours. 
Lunch at Reunion Kitchen + Drink or Asada Tacos + Beer
After the whale-watching tour, head back to Art Hotel to freshen up, then walk 10 minutes to Reunion Kitchen + Drink for lunch. They offer modern American comfort food in an upscale atmosphere. If you're feeling spicy, though, Asada Tacos + Beer is a local favorite.  
It's the last day of the Sawdust Summer Festival on September 3, so catch it while you can! Spen the afternoon strolling through rows and rows of awe-inspiring booths by artisans from near and far selling handcrafted items — jewelry, paintings, photo prints, sculptures, ceramics, blown glass, and more. The artistry and creativity is mind-blowing. There's also live music across 3 stages, workshops, and food available across the festival grounds, so you can easily spend the whole afternoon here. 
Dinner at Nick's
There's not much to say, really. Nick's is amazing. Just go. 
Day 4: September 4, Monday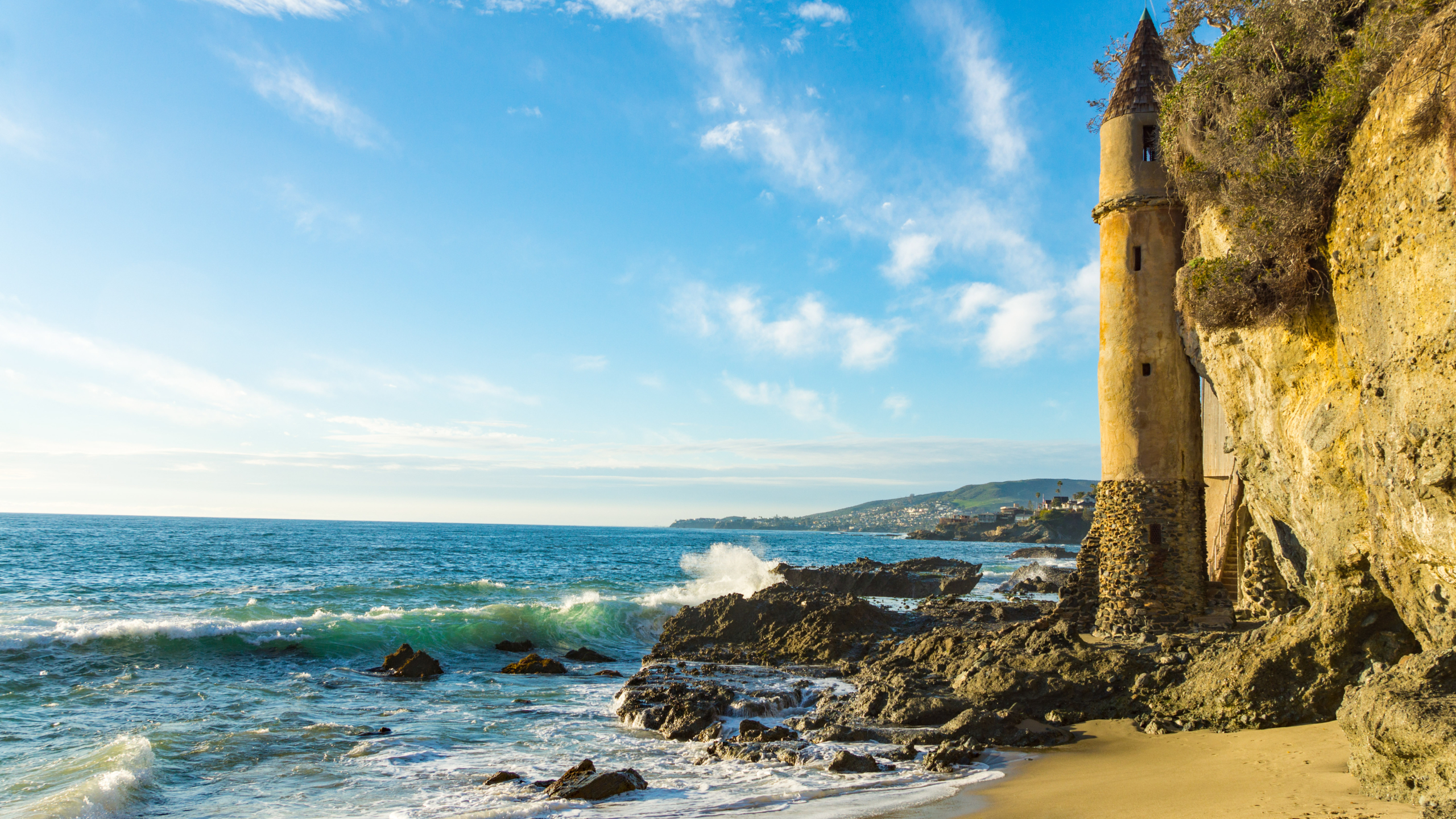 Surf, swim, sunbathe, and snorkel at Victoria Beach
Before you end your Labor Day weekend in Laguna Beach, soak in some more sun and sea and visit Victoria Beach. There is more to it than the Instafamous Pirate Tower. Also, despite being famous, it's still pretty secluded, and there are not many people, probably because getting there is an adventure in itself with steep stairs. 
Check out and head back home
Do some last-minute packing, get one final sweep of the room, then check out. Before you hit the road, though, grab some of Sergio's Empanadas! 
***
Offering clean and comfortable accommodations in Laguna Beach, make The Art Hotel your home away from home this Labor Day weekend in Laguna Beach.